THE HISTORY WITHIN

Public project, Moderna galerija Museum of Modern Art + MSUM, Ljubljana
*winning project of HANDLE WITH CARE | 20 printed laminam Tiles, each one 40cm x 40cm,
public square in front of MSUM Museum, Ljubljana, Slovenia, 2014



The History Within sets out a reflection on the value of the images and their power to change their own statute over time. Starting out from the interiors of the houses near the museum, the artist put together an outright photographic archive, capturing the intimate atmosphere of the houses of the city's inhabitants with delicate simplicity. At the same time, the artist encouraged the direct collaboration of the local press, interacting directly with the outside through the participatory use of virtual platforms (where users were invited to contribute, sharing personal material).

The photographs thus obtained were printed onto ceramic tiles and installed in the space in front of the museum. In this process in which the private sphere is projected into the public space, the interior becomes the exterior, and the citizens themselves are called upon to take part in the creation of the work by donating contents. These photo-tiles serve as curious architectural grafts onto the surrounding environment, caught up in the interplay in which the referent is so nearby and yet virtually impossible to discover. As evocative windows opening onto an inner landscape, the images transposed into the public space thus serve as testimonies to a memory open to the passing of time, a homage to the community.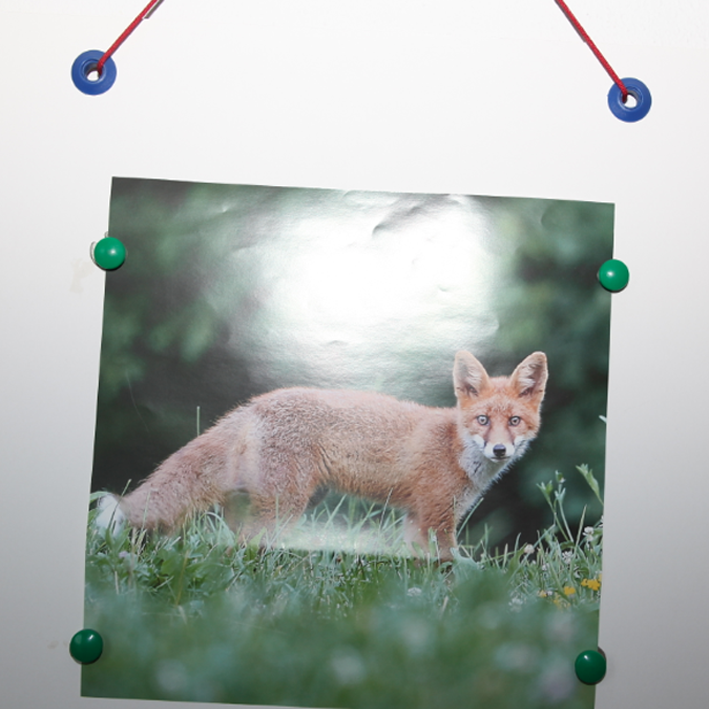 Photographs, 2014
Public square, Lublijana, 2014



All the process has been shared day by day
trough social networks and a tumblr blog.




Aleksandra, 2014





I collected interviews, confessions and videos

.

website LINK






Installation view, Public square, Lubljiana, 2014